The Pennsylvania Miss Amazing Pageant is made possible by our dedicated and experienced volunteer committee.
Mel Maresca: Mel is a 2018 graduate with a Master of Science in Human Behavior. She began working with special needs in 2011 and her passion for helping others grew deeper than she expected. She was asked to accompany a friend to Miss Amazing Nationals in 2017 and the event was life changing. She immediately knew she wanted to be involved with Miss Amazing. When she was offered to be a co-director and eventually transition to state director she accepted. Mel has begun her first year as state director upon the completion of the 2018 state event. She is looking forward to putting together an amazing 2019 state event and her future with Miss Amazing.
Mel.Maresca@missamazing.org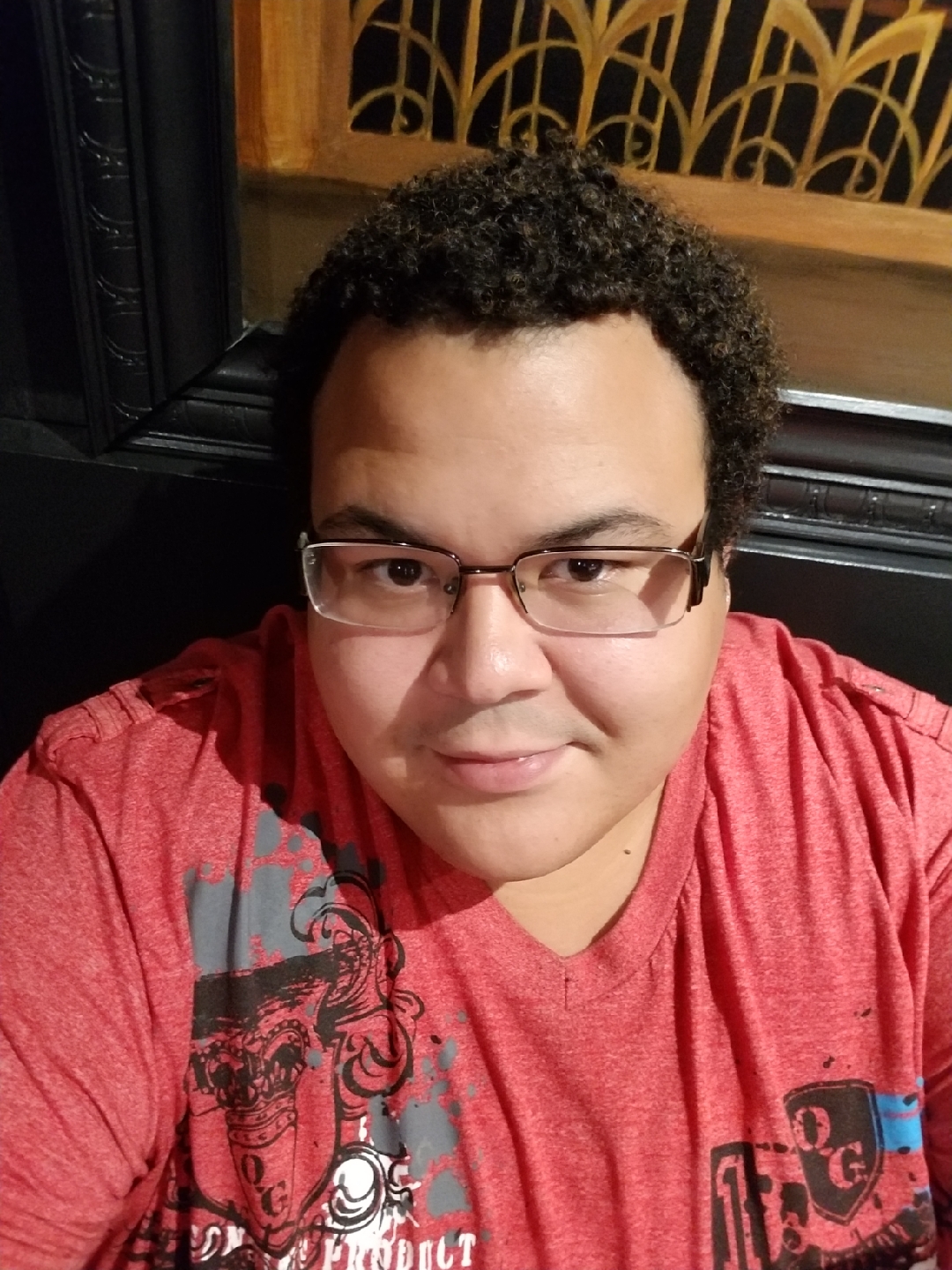 Chris Scott: Chris is a current student at LCCC majoring in Human Services. He has been in the special needs field for 12 years working with IDD, MH and dual diagnosis. He got involved with Miss Amazing through a suggestion from a county case worker for an individual he provides care for. He worked tirelessly to make sure this individual was able to make all events. When she was crowned a Queen in 2017, he attended Nationals with her. The experience was heart-warming, and he wanted to be more involved. He joined the committee with Mel and once she took State Director he stepped up to help however possible. Since taking this position after the 2018 state event, Chris has helped raise hundreds of dollars in just a few short months and has plans for much more.
Chaynae Sealy: Chaynae has a law enforcement background with a Bachelors in Liberal Arts. She also has an educational background in psychology and sociology. She has been working with special needs for three years with many more personal years experience. Her daughter is diagnosed as bilateral deaf, seizure, ADHD and mild IDD. She joined the committee when she saw how much joy her friends got from their involvement with Miss Amazing. She is looking forward to her first year and learning more about Miss Amazing.
Loran Hind: Loran has been a Registered Nurse for more than 30 years and enjoys her career. She's very enthusiastic about joining the Miss Amazing team & was happy to volunteer at the 2018 pageant. She's a firm believer that positivity breeds positivity and loves to help others find happiness, no matter what challenges they may have. Families can feel safe knowing we have a nurse available at our state event in case we should ever need one.
Dr. Molly Flood: Molly has a Doctorate in School Administration from Widener University. For the past 27 years, her professional career has involved supporting students with special needs across various schools and programs in Lehigh, Carbon, and Northampton counties. In addition, Molly has been a resource parent for Pinebrook Family Answers for over 10 years. She became involved with PA Miss Amazing as a volunteer in 2018 and looks forward to the knowledge and outreach she can offer in support of the participants and families.
Jackie Kensey: Jackie is a current student at Moore College of Art and Design with a major in textiles and fashion and minor in business. She is also involved with Philadelphia fashion week. In high school, Jackie was involved with a special needs program, gym buddy, a system to play games and keep the special needs children active. Jackie is a current Pennsylvania ANTSO National Miss title holder, which is how she found out about and became involved with Pennsylvania Miss Amazing as a buddy for our participants. She is also heavily involved with ENOFOUND, the endometriosis foundation of America.
Taylor Boyle: Taylor is a current Junior at West Chester University with a Public Health major and Psychology minor. She is a sorority sister of Alpha Sigma Tau. In 2016 Taylor was looking for new volunteer opportunities, and a google search resulted in Pennsylvania Miss Amazing. Taylor states "Miss Amazing is by far the most AMAZING thing I have ever been a part of and will continue to be a part of! Embracing the abilities of each woman is such a heartwarming and beautiful experience! This organization will forever hold a special place in my heart!"
Makenzie Burt: Makenzie is a senior at West Chester University where she is studying Elementary Grades Prep (Pre-K-4th grade) and deaf studies(American Sign Language). At WCU she is heavily involved with her sorority and serves as the president of the Panhellenic community. She works part time with children at the gym and baby sits. She is a friend of fellow committee member, Taylor and volunteered as a buddy for the 2019 event. Makenzie says "The pageant was so fun and I am so excited to join the committee to help further with this amazing event".